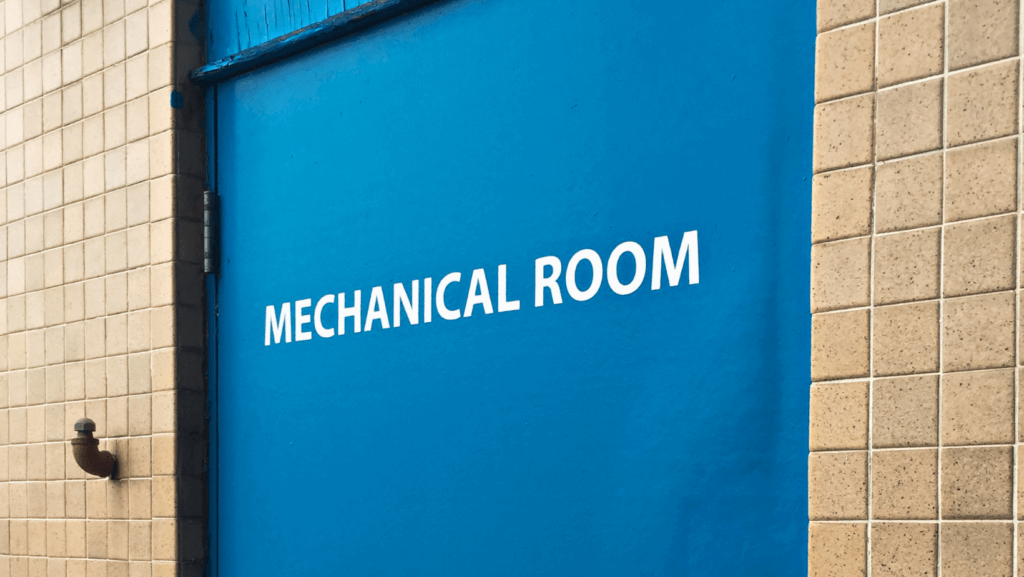 Towle Whitney has dedicated their industry experience to efficiently and effectively reinventing the modern mechanical room for engineers. As the need for more compact, up to date and modern systems continues to evolve Towle Whitney has been there every step of the way. The days of a loud, over crowded mechanical room are over. Towle Whitney water booster pumps are designed with the industry's latest, greatest and best technology. 
Additionally, Towle Whitney continues to always be thinking about helping engineers' lives become easier within the booster pump industry. With ease of installation, energy cost savings, a heavily stocked inventory and more, Towle Whitney can be your one stop shop for all things booster pump related.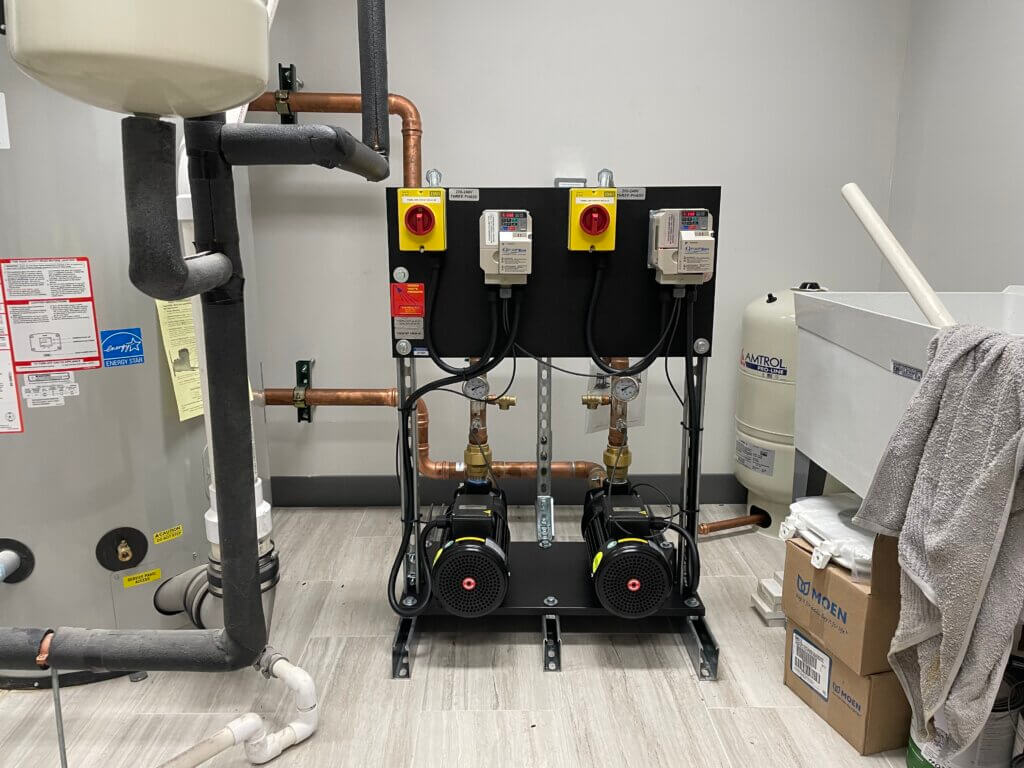 Not only is the Gen 5 Booster Pump by Towle Whitney more efficient, it is the leading space saving booster pump for engineers in the mechanical room. The Gen 5 pump stands on a single platform, immediately creating more space in the mechanical room. Additionally, these Gen 5 Booster Pumps are less expensive from less piping material, which means less cost of installation as well.
All in all, we can't think of a better option for engineers other than any of Towle Whitney's booster pumps. Like we mentioned before, heavy inventory and the opportunity to speak with a real live human customer service agent has always allowed us to stand above the competition. Now, Towle Whitney is effectively reinventing the mechanical room by saving space for engineers, mechanical contractors, and facility owners alike.