Towle Whitney is very excited to attend and be presented at the ASPE Tech Symposium Trade Show in San Diego California. It is a one and a half day conference at the San Diego Marriott Mission Valley. This opportunity is for plumbing professionals, engineers and designers at all career levels to engage in productive networking.
With multiple classes and demonstrations being offered, attendees can customize their experience to their specific learning style. These demonstrations will explain how to currently integrate the most current design technique into their own personal projects.  
From Thursday afternoon to Friday a product show will also be offered to attendees. This is where the industry's top manufacturers, like Towle Whitney, can showcase their newest products and designs while sharing demonstrations to other professional engineers.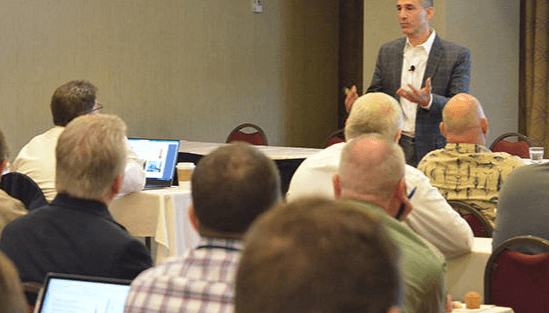 Towle Whitney LLC will be in booth 610 
Thursday September 23rd 
4pm-8pm
Friday September 24th, 2021 
9:45-1:15pm