Compact Duplex Booster Pump System
Compact Duplex Booster Pump System

Our compact duplex booster pump system is a great system for many different applications. Similar to all our duplex booster pumps, this unit is a great fit for multi-family buildings, condos, school, hospitals, office buildings, hotels and more.
As the name of the system states, this water booster is small and compact but still provides the water booster power you need to increase pressure. However, because of the compact design, you can place this system in tight places and reduce the amount of floor space used. If you have any questions or would like to schedule an appointment about our compact booster pumps, get in touch with us today.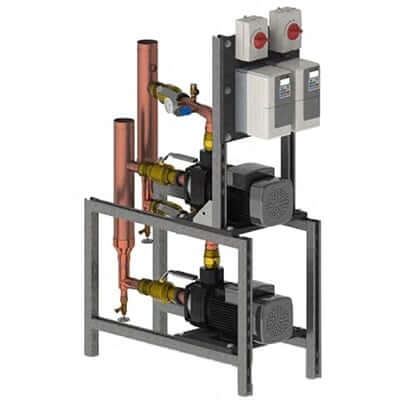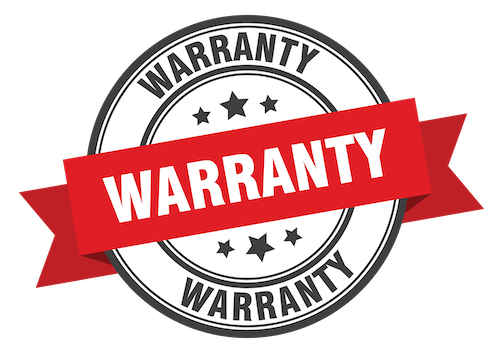 3 Year Warranty
We have confidence in our systems to provide the best warranty in the industry. Plug & Play
With our systems all you have to do for installation is plug them in & you're ready to go. Support
Before, during, and after the sale, we're here to help you and ensure efficiency. Green
These systems stop and start at 50% standard power, they are energy efficient. Quiet
Because nobody wants to hear a noisy pump. Our pumps run quietly.