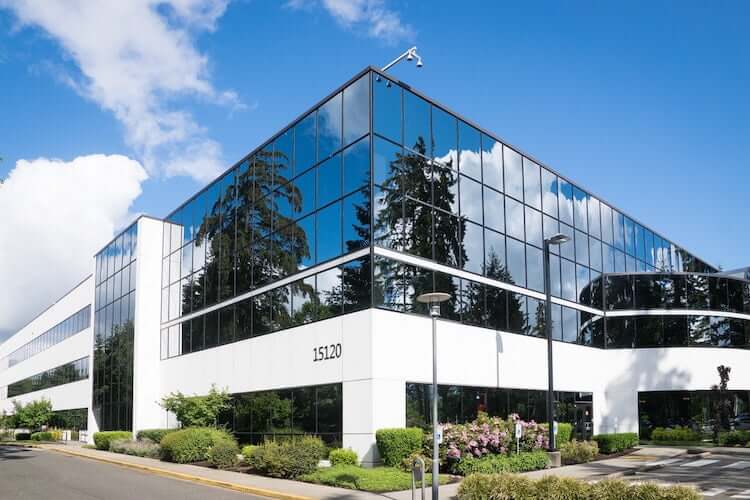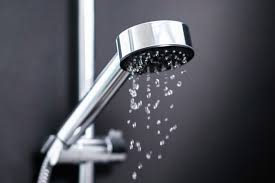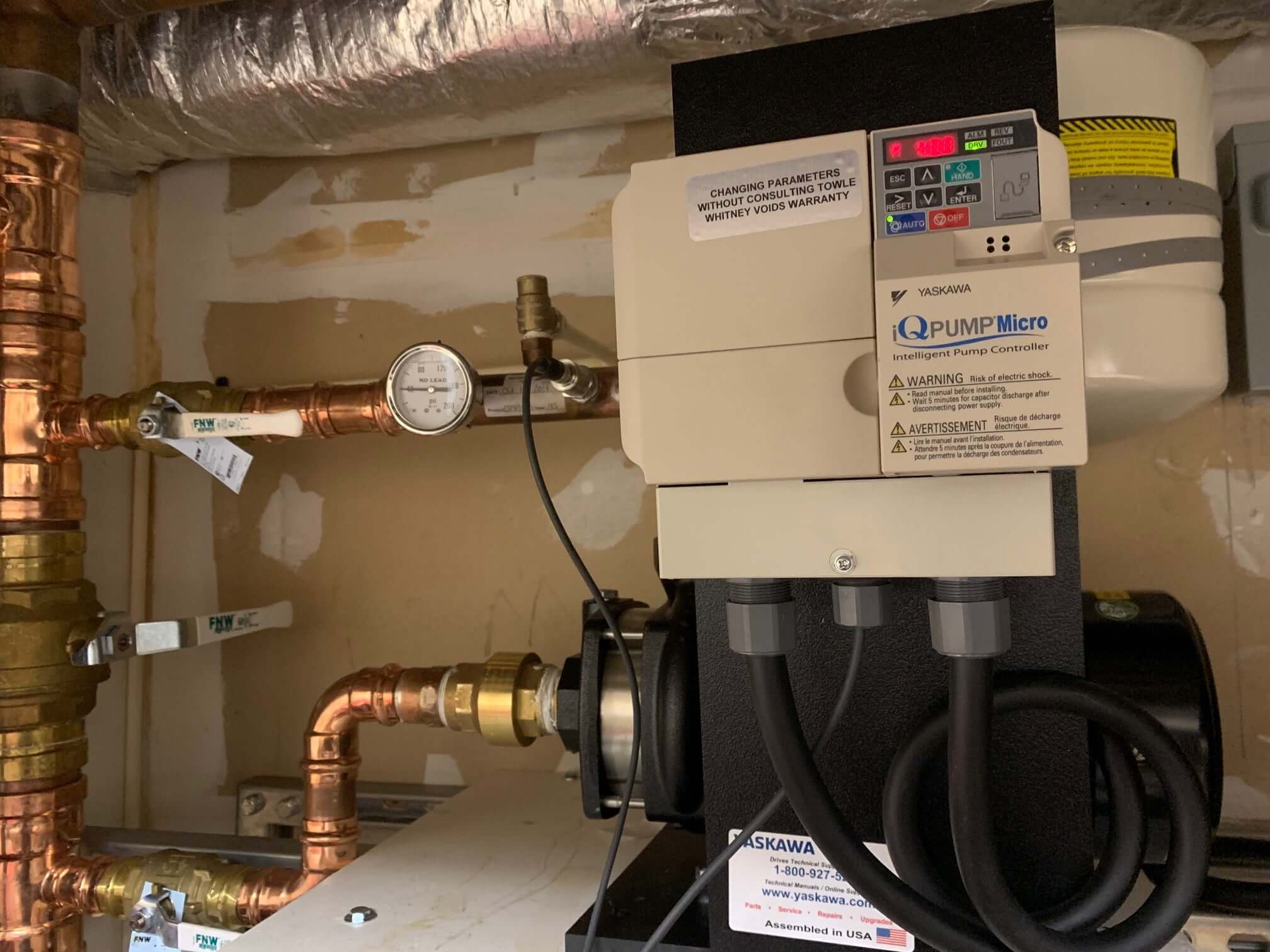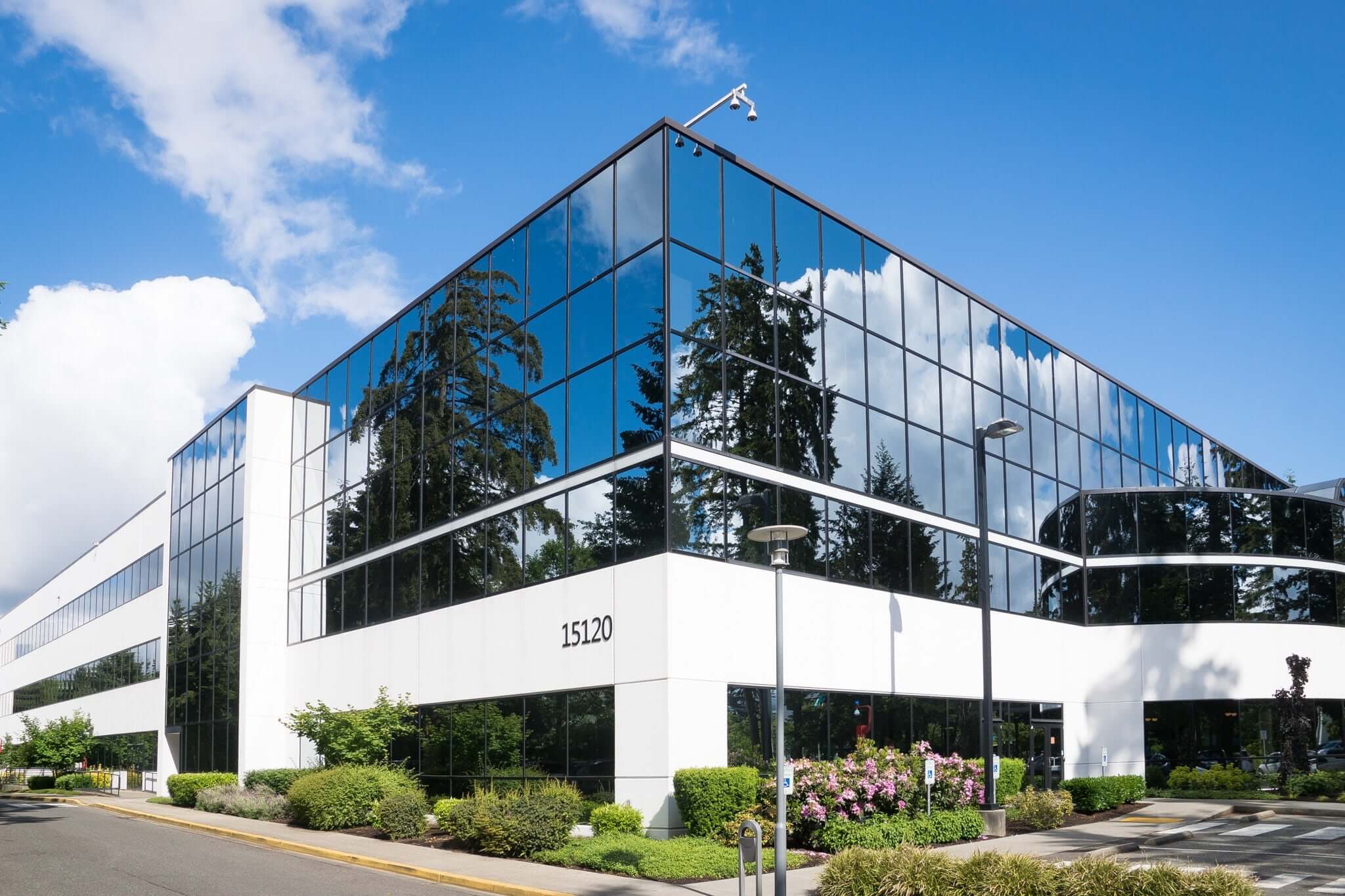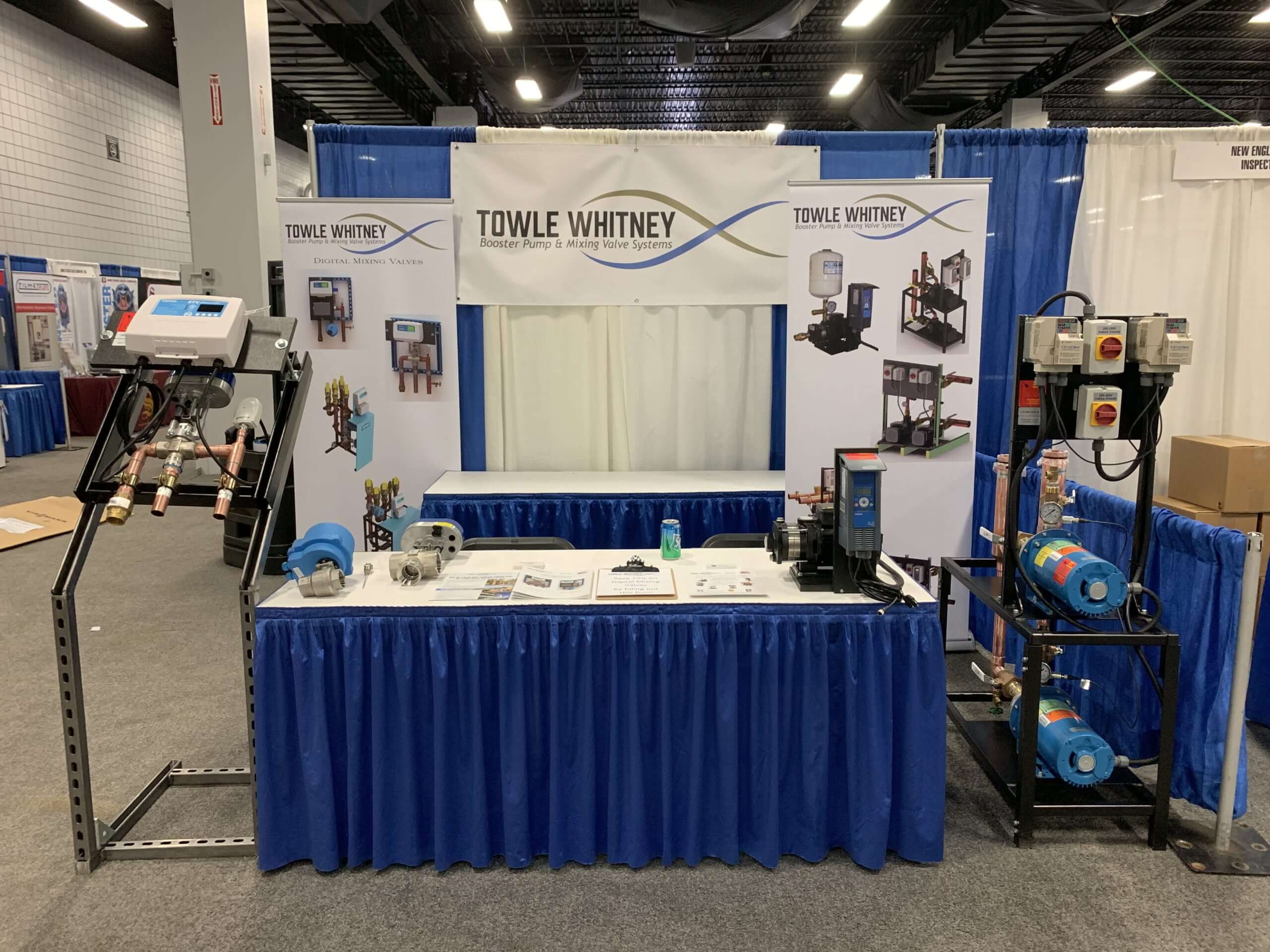 Lunch and Learn
We don't only sell booster pumps, we have a whole line of cash valve and cash acme products. Everything from pressure regulators to cryogenic valves plus we ship world wide. Click below for a quote or check out our website cashvalve.net for all your valve needs.
home-simplex-01
We specialize in solving low water pressure issues, With efficient water booster pumps made for every application.
home-simplex-01
Whatever the water pressure issues you're faced with, we have a solution. With our simplex, duplex and triplex pump systems, either with an in-stock model or a custom-built system, we solve low water pressure issues.
home-simplex-01 - copy
Our digital mixing stations set a new standard in delivering tempered water safely and efficiently for institutional and commercial facilities, making them ideal for diverse use cases in different functioning buildings.
home-simplex-01 - copy - copy
LIMITED 3 YEAR BOOSTER PUMP WARRANTY
We have the utmost confidence in our systems and to show this to our customers we provide the best warranty in the industry.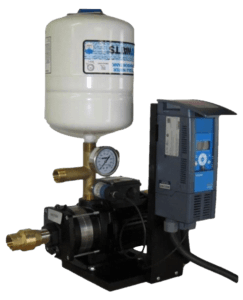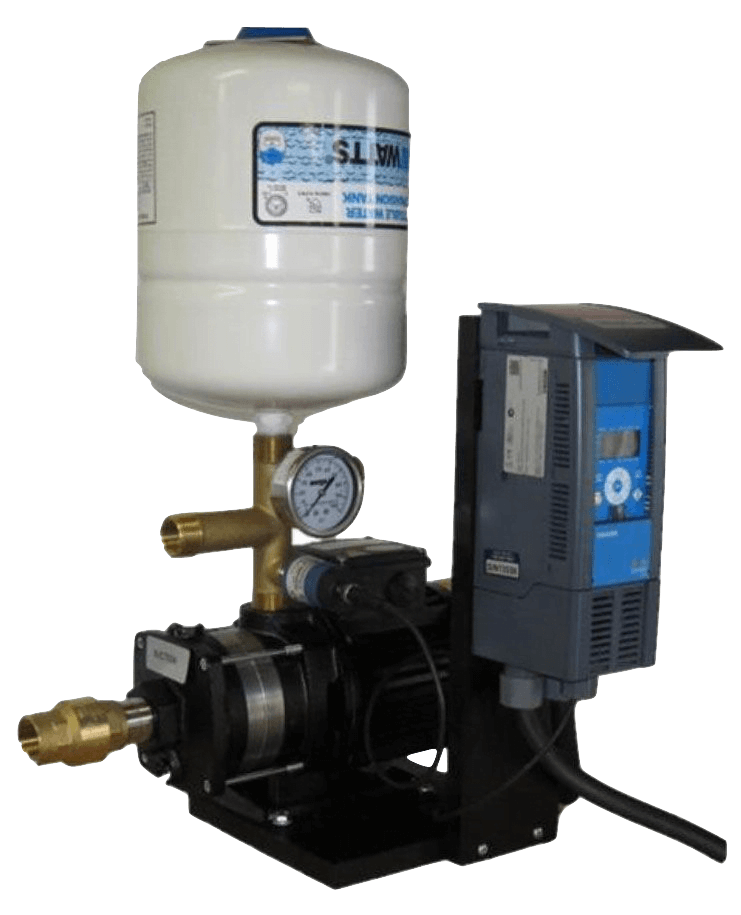 Small HP
Booster Pumps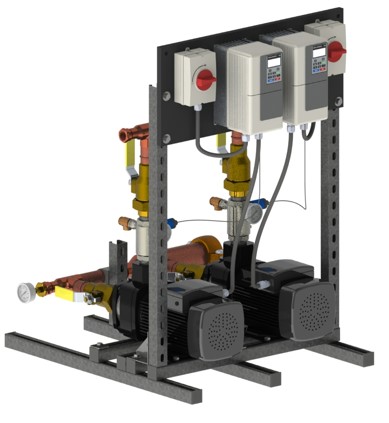 Duplex Booster Pumps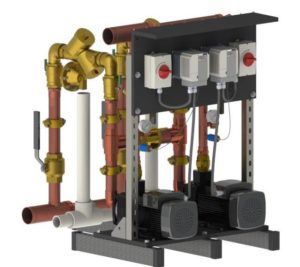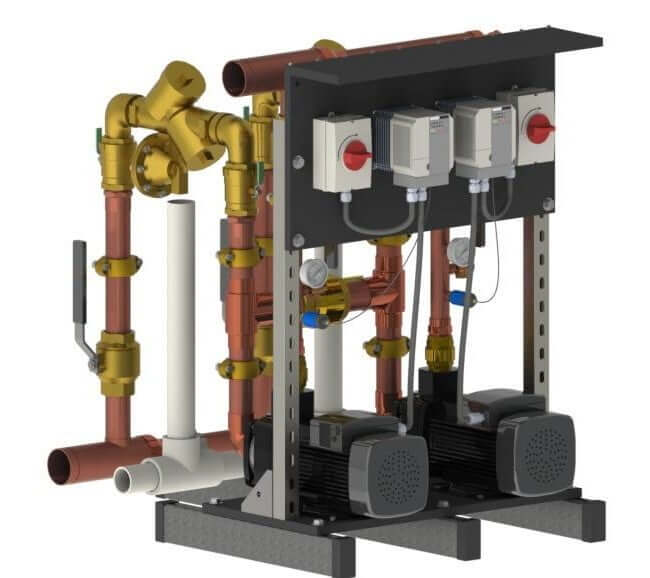 Gen 5
Booster Pump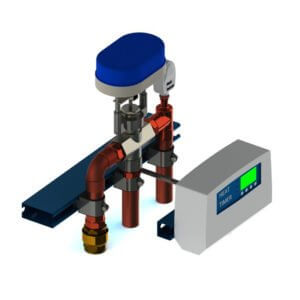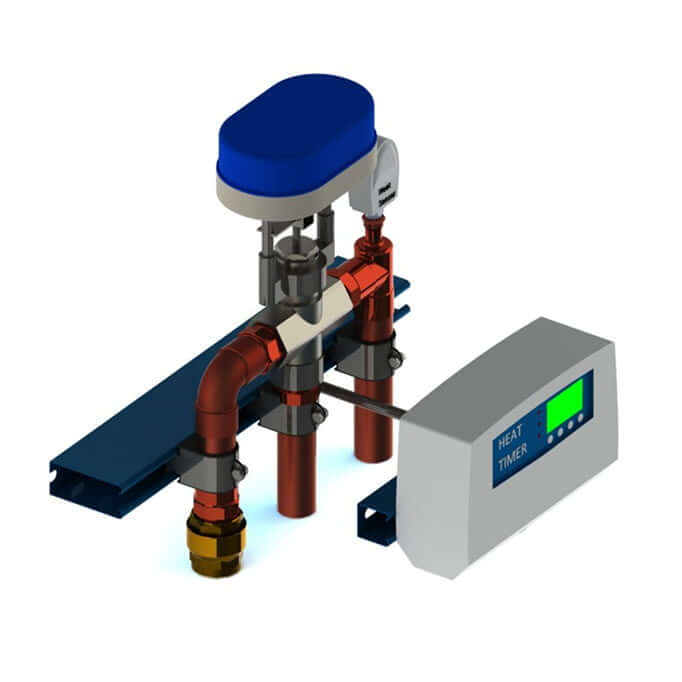 Efficient Digital Mixing Valves
CUSTOMER SERVICE FROM EXPERIENCED BOOSTER PUMP PROFESSIONALS

When you call us, you talk to a live person – someone who understands your challenges. We've gotten our hands dirty, we know what you need when you get into a mechanical room.
We collaborate with mechanical contractors, engineers, architects, as well as facility owners to trouble shoot problems and find solutions, sometimes right over the phone that day.
We evaluate your situation and supply submittals and pricing typically within 48 hours, and 8 out of 10 Domestic water booster pump systems are built, programmed, tested and shipped within 1 week
Water Booster Pumps & Digital Mixing Valves.
Designs for Every Situation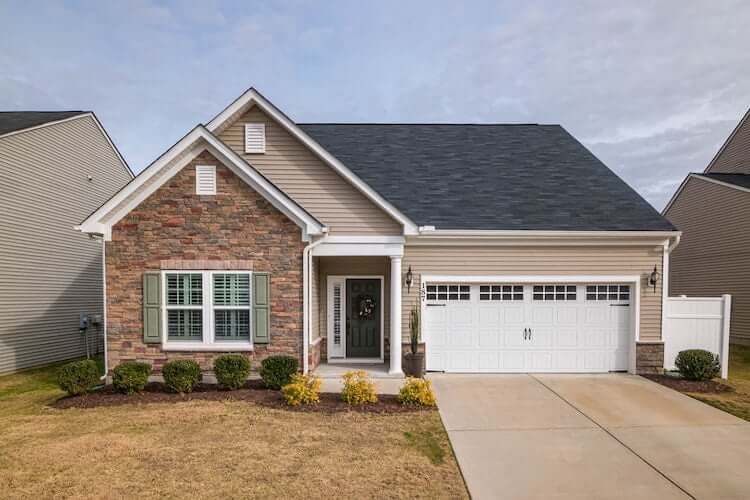 Residential Booster Pumps

You deserve a great shower. Get constant high pressure regardless of the number of faucets, showers or appliances running at the same time. We'll help you choose the perfect
booster pump system for your home.

We specialize in building variable frequency drive commercial booster pump systems for new installations and to replace old and antiquated constant speed systems. Learn more about our
commercial booster pump systems.
"I have found the pressure booster pumps from Towle-Whitney to be reliable, invisible to the end-user and a cost-effective solution to overcome inadequate supply pressure problems. I have deployed 3 of these booster pumps in high-rise condos and residential homes to meet demands of rainforest showerheads and simultaneous use of appliances and fixtures. After 3 years of continuous use, we have had no service calls or maintenance issues associated with these pumps. "
"Dear Ned, Let me start by saying You and Larry are Awesome!!!!! First, I find it very hard to believe that there are still people in this world that put there customers first, The time you and Larry took with me going over the installation process was remarkable, Ned you gave me the confidence, that I could do this project. And I did with the help of you and Larry. The TW 1000-27 is unbelievable, quiet and holds the pressure at the setting you want, I have it set at about 65PSI and it works great. Again I can not thank you guys enough for your help and time. ( and the wife is happy too). Towle-Whitney is a FIVE STAR company by far. I recommend Towle-Whitney to anybody that has low water pressure. Installation is very easy and if you have problems, they walk through it with you."
"Two days before I opened up a new car wash location I found out that the water pressure from the city was slightly under 40psi, and meant I would have been trying to supply my car wash with only about 26 psi! I scrambled to find a booster system and ran across Towle Whitney. I contacted them right away, and they were getting specs to me about some of their systems over that first weekend. The first system they sent did not quite accomplish what I needed it to, as I was in a fairly unique situation with my water pressure and usage needs. Their staff was very professional and helpful and did their best to help me out with my situation. They sent me 2 new systems (at their cost!), to get me a system that worked. Now I have great water pressure and can supply all my equipment. Customers are happy and I am making money. I can't thank the group at Towle Whitney enough for all their help to get me up and running optimally, and standing behind their products! I would definitely recommend them to anyone, and will contact them right away for any future needs!"
It's been several months since we have spoken and I wanted to drop you a quick note of appreciation. The pump has been working flawlessly since the last adjustments were made months ago. We are so grateful for the extra time and attention you gave us when things were not working optimally. It is rare to receive good customer service in this day and age. The customer service we received from the two of you was outstanding and beyond what can reasonably be expected.
"I just want to say thank you. The pump is awesome, y'all made every step of this so easy. From the customer service you provided, to the packaging of the equipment. It's hard to find a company with such standards anymore. If y'all would like me to leave a review I would more then happy to, just let me know where."
"Thank you very much for your assistance. They have started looking closer at how the chemical feed may be affecting the distribution piping and cleaning some of the buildup. This may have resolved the issues. They will get back to us if they would like us to take a look at the pump again. We appriciate the help and guidance you have provided!!"
To whom it may concern: I would be remiss if I did not share my 100% satisfaction with my recent booster pump system purchase (TW1000-15W-30). I have been a home owner for 16 years in a portion of my town that suffers from poor water pressure from our water dept. Every home in my neighborhood has some form of water pressure assist but I can assure you it is nothing like the system I just installed. First system was an Amtrol with a loud pump that sat on top of an expansion tank. Not only was it loud but there was cavitation that added to the noise. Next was a competition pump, this was attractive because it had a built in expansion tank along with a water cooled motor. Pump was whisper quiet and then started leaking from the seal at almost 2 years into operation. Called the factory and they said they had issues with their 1st generation and they sent me a pump N/C. Pump failed again (same issue) after doing an extensive web search I found all of the reasons why. And now here we are. I filled out the request via your website on a Saturday (5/30/2020) and got an email first thing Monday morning (6/1/2020) from Tyler, ordered pump system 6/2/2020 received system 6/3/2020 and installed same day. Tyler set my mind at ease with all of my questions and concerns. My biggest fear was noise and cavitation. Tyler said that I would be pleased with the entire system and I am! He was professional and knowledgeable, was always available when I called. Being a veteran myself and buying from a veteran owned business makes this entire transaction even more bitter sweet! Nice to do business with well run, professional and knowledgeable companies here in New England! Thank you Jonathan Bagni
Request A Quote For A Water Booster Pump Or Digital Mixing Valve

Please complete the form on the right to request a quote. If you have any questions regarding our products or services, or if you would like to schedule a consultation to discuss your specific use-case, please feel free to contact us via phone at (800) 807-9827 or email at info@towle-whitney.com. We look forward to working with you.