Water Booster Pump Designs for Every Situation

Do you have low water pressure from the city main?
Are you unable to meet pressure requirements at peak demand times?
Whatever the water pressure issues you're faced with, we have a solution. With our simplex, duplex, and triplex pump systems, either with an in-stock model or a custom-built system, we solve low water pressure issues. We supply water booster pumps for any and all applications. 
From commercial applications (hotels, condos, laundromats and more) to water booster pumps for homes, Towle Whitney has been an innovator in the design and engineering of solutions to solve low water pressure issues for more than 25 years.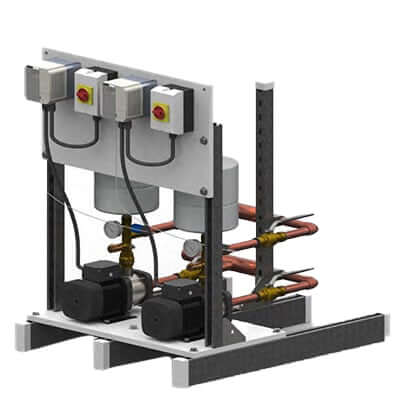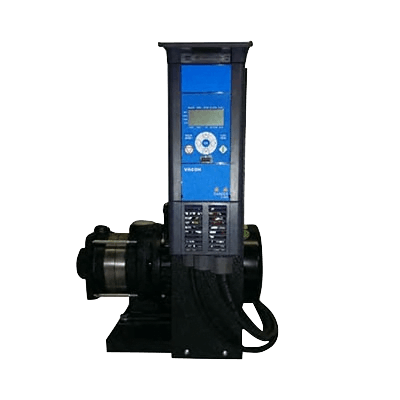 Simplex Booster Pump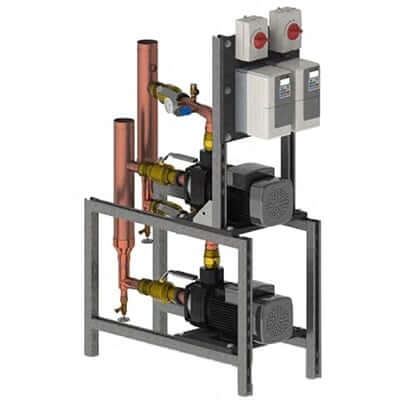 Duplex Booster Pump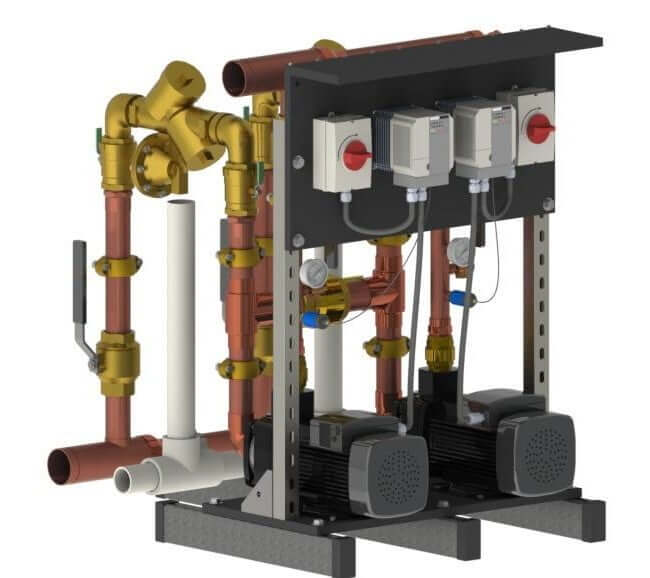 Gen 5 Booster Pump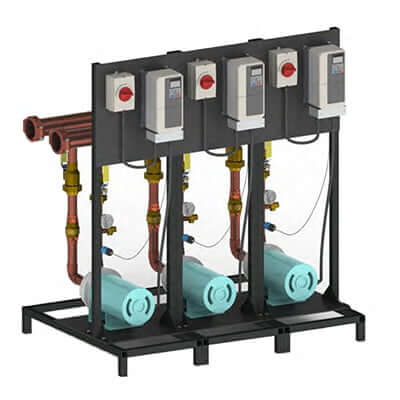 Triplex Booster Pump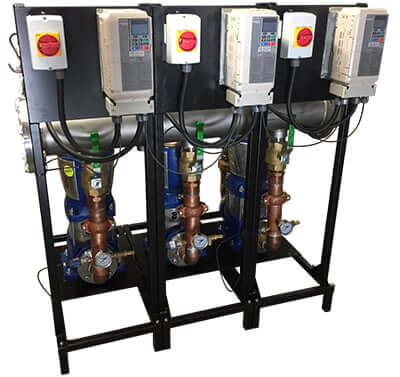 Vertical Booster Pump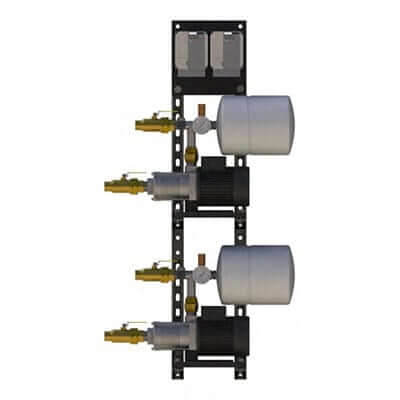 Penthouse Booster Pump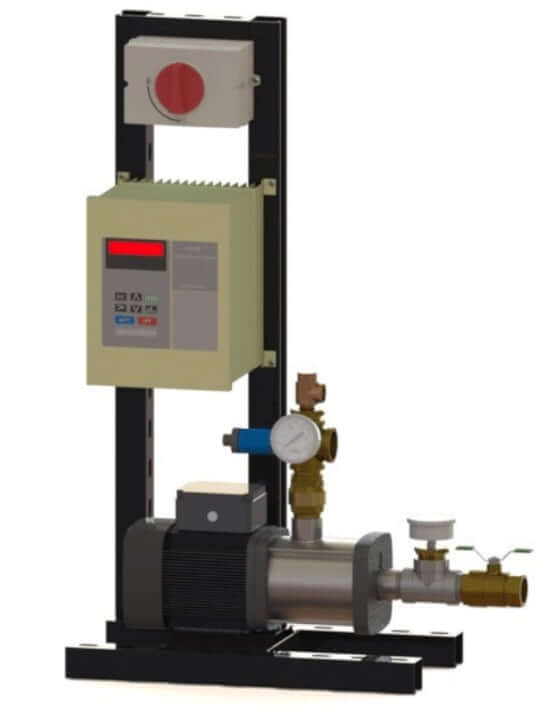 Outdoor Booster Pump
Request A Quote For A Water Booster Pump

Please complete the form on the right to request a quote. If you have any questions regarding our products or services, or if you would like to schedule a consultation to discuss your specific use-case, please feel free to contact us via phone at (800) 807-9827 or email at info@towle-whitney.com. We look forward to working with you.