OUTDOOR / ROOFTOP WATER BOOSTER PUMP
TW1111 Series is designed for outdoor use in warm climate areas. These systems are built using stainless steel centrifugal pumps and NEMA 4X drives, which come mounted on durable powder coated 12-gauge steel strut with integrity and strength in mind. These ratings make the system able to withstand rain and sun (needs to be protected from freezing). Each system comes standard with its own individual NEMA 4 disconnect switch, a pressure transducer, pressure gauge, and two relief valves, suction and discharge pressure gauge, and suction ball valve. As with all our systems, the Industry's best 3-year warranty is also included.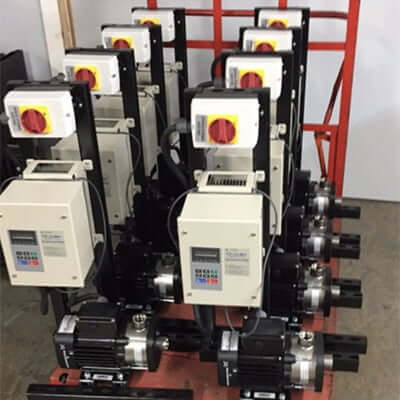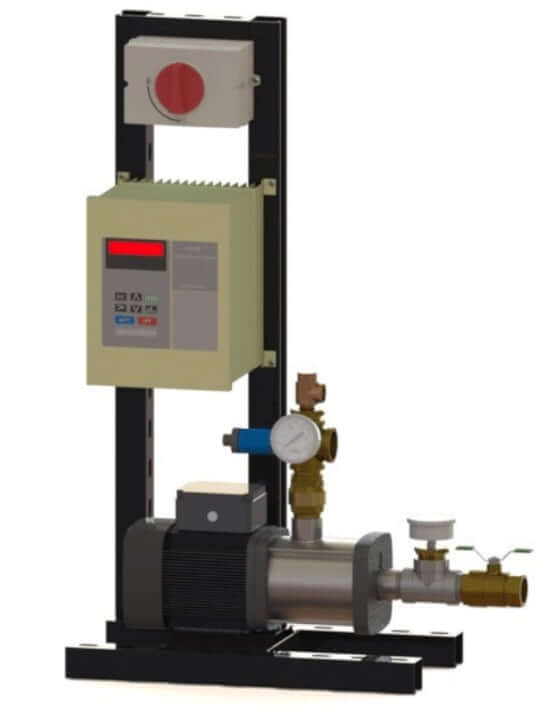 Request A Quote For A Outdoor / Rooftop Booster Pump

Please complete the form on the right to request a quote. If you have any questions regarding our products or services, or if you would like to schedule a consultation to discuss your specific use-case, please feel free to contact us via phone at (800) 807-9827 or email at info@towle-whitney.com. We look forward to working with you.