Duplex Water Pressure Booster Pumps
Low Water Pressure Solutions from Homes to Hotels

Duplex Water Pressure Booster Pumps ranging from 30-400 GPM. Great for multi-family buildings, condos, schools, hospitals, office buildings, hotels, and more.
Our Duplex Booster Pump Systems are equipped with centrifugal pumps, regulated by variable frequency drives that control the pumps to maintain constant pressure regardless of varying demand or fluctuating incoming pressure.
Duplex booster pump systems are designed to lead, lag, and alternate every 24 hours of run time. This ensures even wear between each pump. In the event one pump cannot maintain the pressure, the second pump will turn on to assist.
The models below are a small sample of our available systems. Please call or email for more available options, or provide us with the performances you need. Custom design options are also available.
Options available: NEMA 4X, BACnet modules, Modbus TCP/IP Modules, EtherNet/IP Modules, and more.
When you call us, you talk to a live person – someone who understands your challenges. We've gotten our hands dirty, we know what you need when you get into a mechanical room.
We collaborate with mechanical contractors, engineers, architects, as well as facility owners to trouble shoot problems and find solutions, sometimes right over the phone that day.
We evaluate your situation and supply submittals and pricing on all our water booster pumps, typically within 48 hours and 8 out of 10 systems are built, programmed, tested and shipped within 1 week!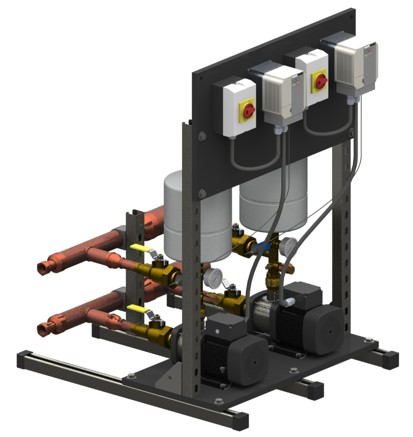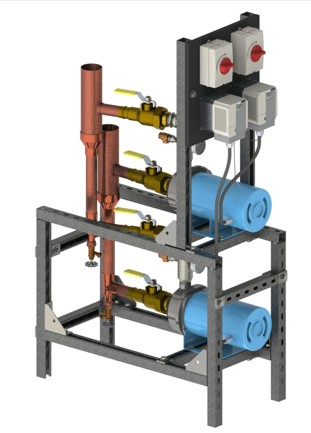 Standard Duplex Booster System

Creative design for cost savings 29″ wide x 36″ deep
COMPACT DUPLEX Booster System

The unique over/under frame allows installation of booster systems in TIGHT SPACES. At 16″ wide and 34″ deep, the COMPACT SERIES will fit into hallways, corners, and under stairwells. For other sizes, please call the factory.
We Provide Products All Across The USA
Below is a list of 15 towns we ship our products too, but we will ship and help service the entire United States!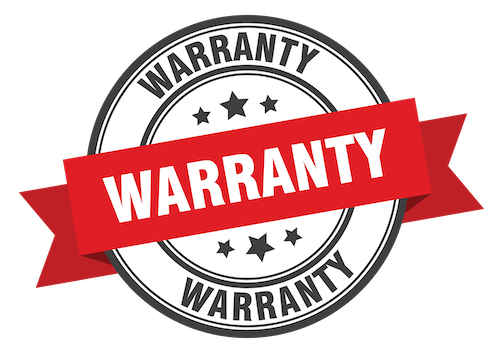 3 Year Warranty
We have confidence in our systems to provide the best warranty in the industry. Plug & Play
With our systems all you have to do for installation is plug them in & you're ready to go. Support
Before, during, and after the sale, we're here to help you and ensure efficiency. Green
These systems stop and start at 50% standard power, they are energy efficient. Quiet
Because nobody wants to hear a noisy pump. Our pumps run quietly.
Request A Quote For A Duplex Water Booster Pump

Please complete the form on the right to request a quote. If you have any questions regarding our products or services, or if you would like to schedule a consultation to discuss your specific use-case, please feel free to contact us via phone at (800) 807-9827 or email at info@towle-whitney.com. We look forward to working with you.
Additional Productions/Information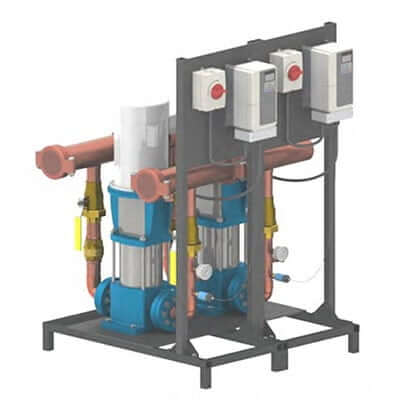 MODEL: TW2000V
Vertical pumps for higher pressure. Call for sizing and design help. 32" wide x 34" deep.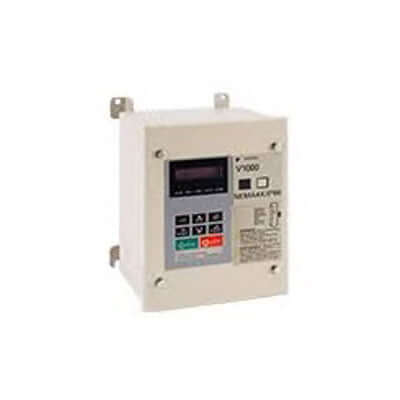 NEMA4 Upgrades
For wet and humid conditions (or outside), ask us about a NEMA4 upgrade.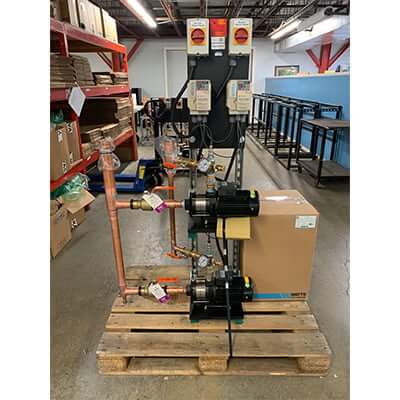 Customized Multiplex Systems
Ask about our Customized Multiplex systems