Penthouse Water Booster Series
Hot and Cold Water Booster Systems

The Penthouse/Condo SERIES booster pump system is specifically designed for individual high-rise condominium units with low water pressure (whether supplied by roof top tanks or inadequate pumps). Frame stands on floor, and/or affixed to wall. Sound dampening material below and behind frame may be supplied by contractor. Pumps are identical, one pump for Hot Service, the other Cold Service. To simplify piping, hot/cold can run to either pump.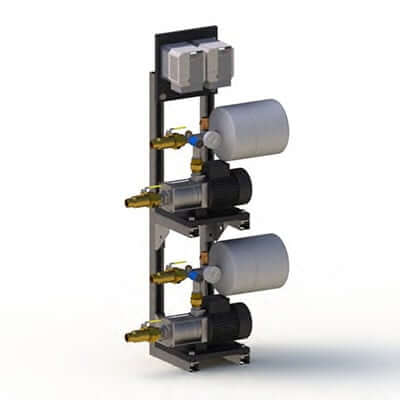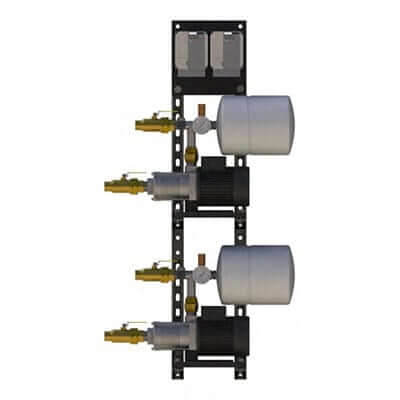 Request A Quote For A Penthouse Series Booster Pump

Please complete the form on the right to request a quote. If you have any questions regarding our products or services, or if you would like to schedule a consultation to discuss your specific use-case, please feel free to contact us via phone at (800) 807-9827 or email at info@towle-whitney.com. We look forward to working with you.