A booster pump is a water pressure device that boosts the pressure and improves the water flow rate. Booster pumps can be installed in all different types of applications.
Commercial applications can include hotels, apartments, car washes, hospitals and others. Residential applications require a smaller booster pump as usually they will just be for a smaller residential or family homes. 
When is a Booster Pump Needed?
Booster pumps can be needed whenever water pressure is seeming to be low or insufficient. After checking common causes of why water pressure could be low, and none of those issues are detected, a booster pump will most likely need to be installed.
Before installing a booster pump, make sure the problem of low water pressure is not due to any of the following: 
Clogged pipes – common in older buildings (example: hard water build up resulting in calcium deposits)
Undersized pipes – common in poor plumbing design (which produces same results as a clogged pipe)
A partially closed shut off valve causing the pressure to drop (solution would be to just fully open it)
A leak
If you're unsure if you have low water pressure, take a look at our recent article 4 signs that you might have low water pressure, this will help give you more direction.
Whatever the water pressure issues you're faced with, Towle Whitney has a solution. With our simplex, duplex, and triplex booster pump systems we can establish the best solution for your needs. With an in-stock model or a custom-built system, we can solve any low water pressure issues.
Towle Whitney has been an innovator in the design and engineering of booster pump solutions to solve low water pressure issues for more than 25 years.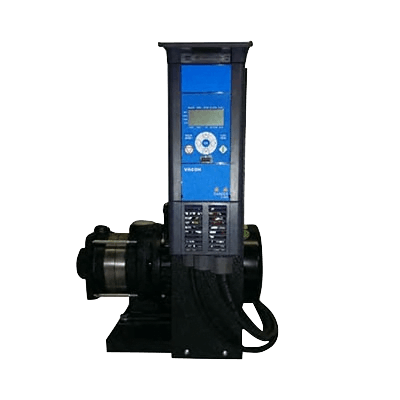 Simplex Booster Pump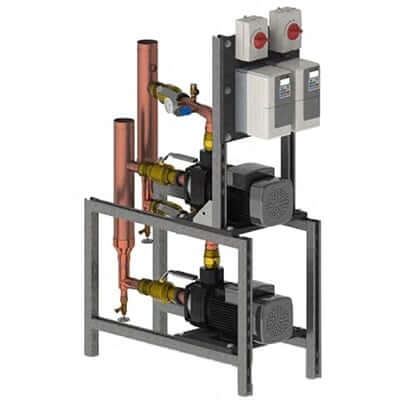 Duplex Booster Pump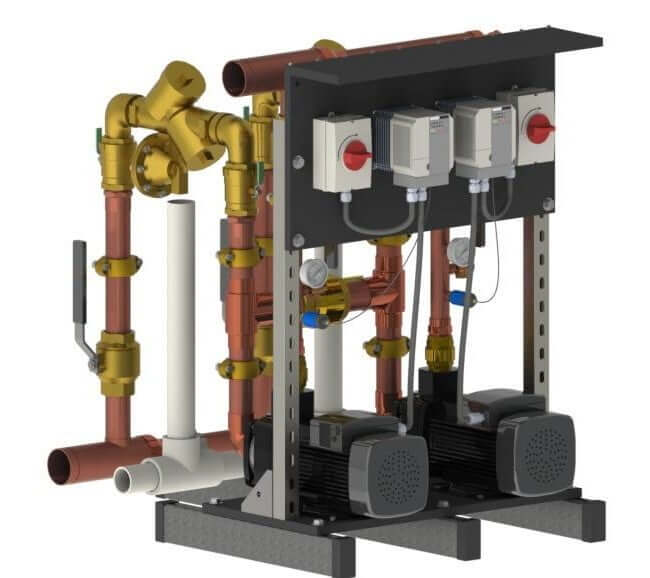 Gen 5 Booster Pump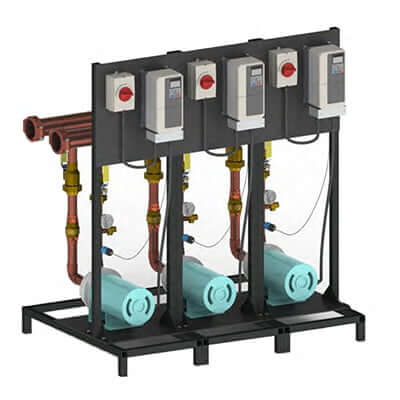 Triplex Booster Pump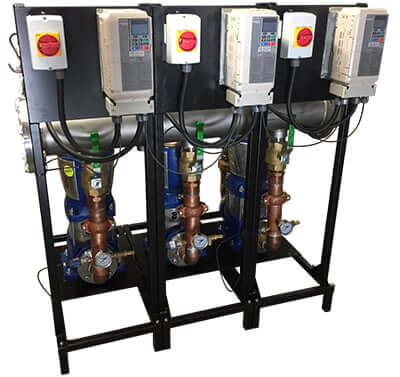 Vertical Booster Pump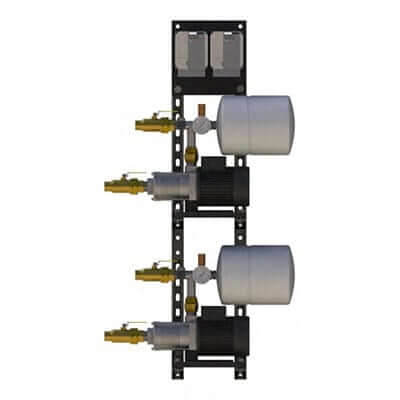 Penthouse Booster Pump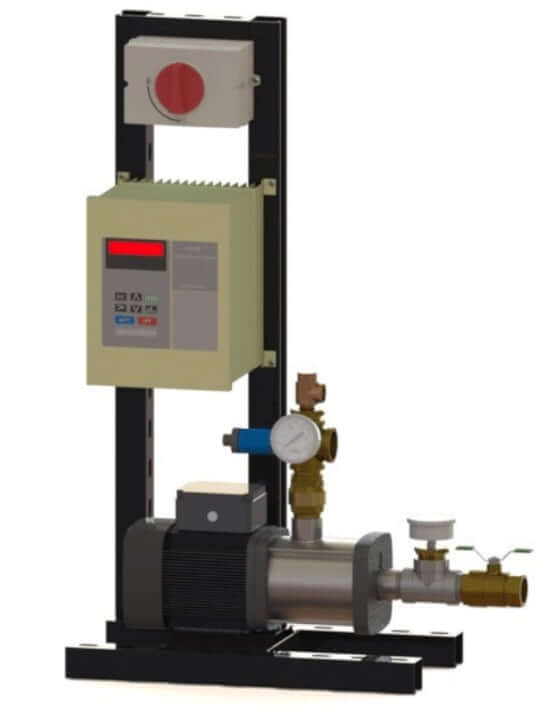 Outdoor Booster Pump
Request A Quote For A Water Booster Pump

Please complete the form on the right to request a quote. If you have any questions regarding our products or services, or if you would like to schedule a consultation to discuss your specific use-case, please feel free to contact us via phone at (800) 807-9827 or email at info@towle-whitney.com. We look forward to working with you.