Booth: C6808
Dates & Times
Monday, January 31st, 2022 
10 AM – 6 PM
Tuesday, February 1st, 2022
10 AM – 6 PM
Wednesday, February 2nd, 2022
10 AM – 4 PM
Did you miss the opportunity to see us at the September ASPE Tech Symposium Trade Show in San Diego, California? No worries! Towle Whitney is extremely excited to be at ASHRAE Show in Las Vegas, Nevada this week! January 31st to February 2nd, This Monday-Wednesday, come by our booth. Towle Whitney is dedicated in creating new technology for engineers interested in reinventing the mechanical room. 
At the ASHRAE Trade Show you will have the opportunity to experience and meet the companies, engineers, and innovators, including Towle Whitney, that are inventing and redesigning the future of our industry. Introducing new technology that's allowing our world to work smarter, faster, cleaner and all around better.
At the ASHRAE show companies, students and engineer partners alike have the opportunity to grow new and current relationships. It's no secret that both company and career success involves having good relationships, and great networking opportunities. 
Learn best practices and new ideas from industry experts and leaders with free seminars. These seminars and sessions are open and presented by endorsing associations and leading industry experts offering valuable insight on today's industry issues, new technologies and best practices to work by. We look forward to seeing you there!
Make sure you come and see the GEN5 by Towle Whitney, which was nominated this year for the AHR Expo Innovation Award.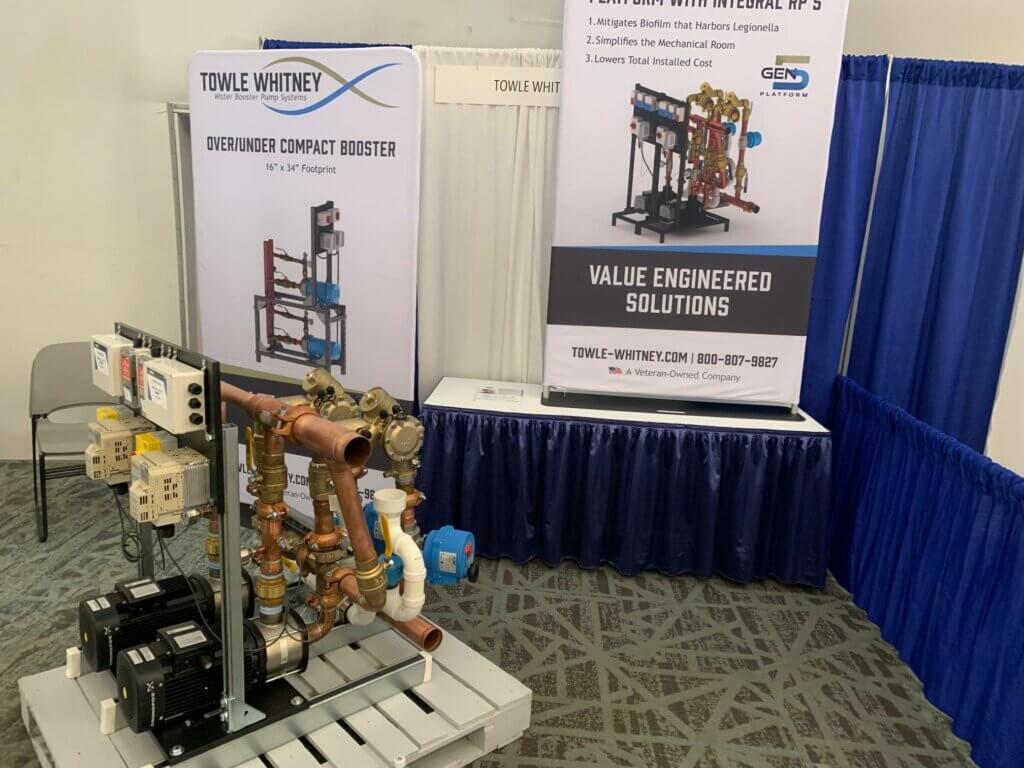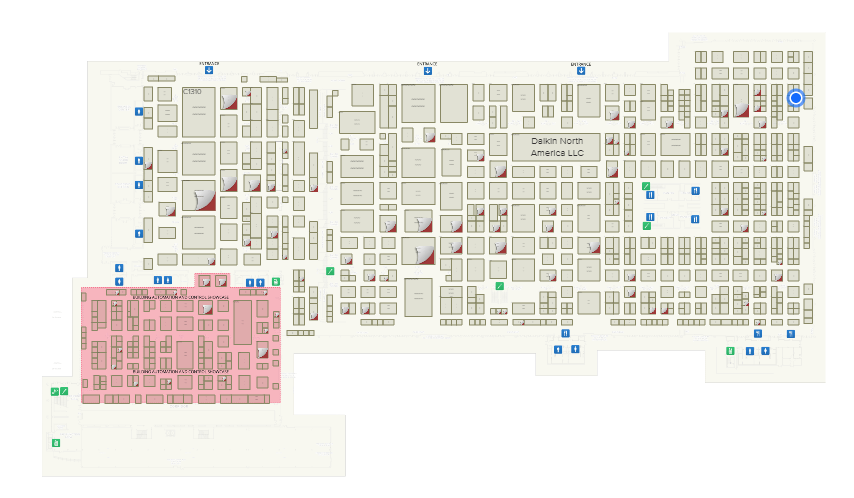 The blue dot in the upper right hand corner is where you can find Towle Whitney's Booth #C6808.