Simplex Mixing Valve Georgia
Simplex Mixing Valve Georgia

The Simplex Mixing Valve, available across the United States including Georgia. Towle Whitney has dedicated their industry experience to efficiently and effectively reinventing the modern mechanical room for engineers. As the need for more compact, up to date and modern systems continues to evolve Towle Whitney has been there every step of the way.
If you have any questions please feel free to call us today.
Electronic Tempering Valve • 1", 1-1/4", 1-1/2", 2", 2-1/2"
Great for replacing old and antiquated Thermostatic Mixing Valves
Heat-Timer ETV Control Module – 120V
Heat-Timer Temperature Sensor – 24V
Heat-Timer ETV Actuator – 24V
Powder Coated Strut Channel
Control Module on Polymer Deck
Mixing Valve – Stainless steel
Check Valves – Lead Free Brass
Hose Bib – Lead Free Brass
Tees – Copper
Circulator Pump – Supplied by Others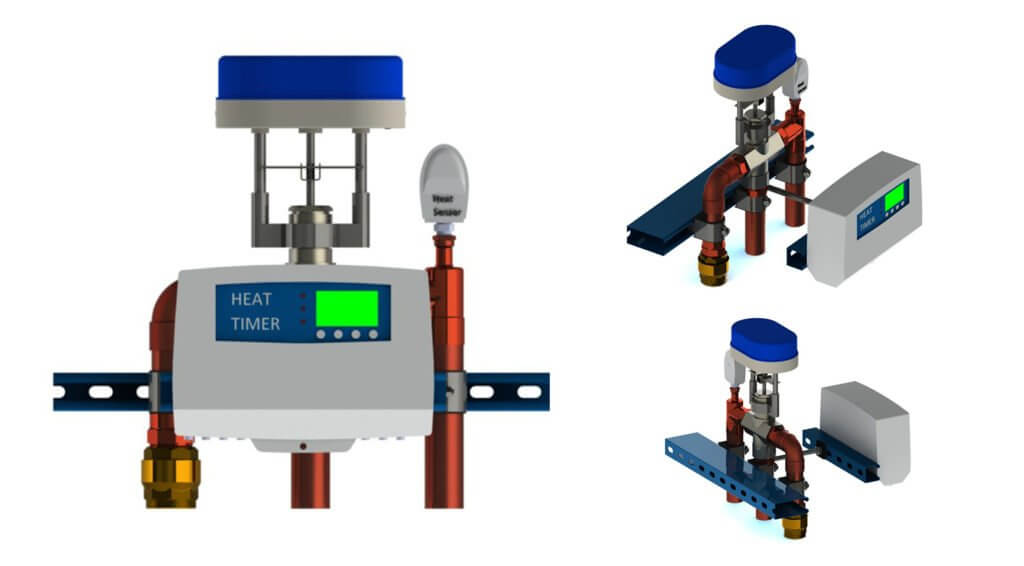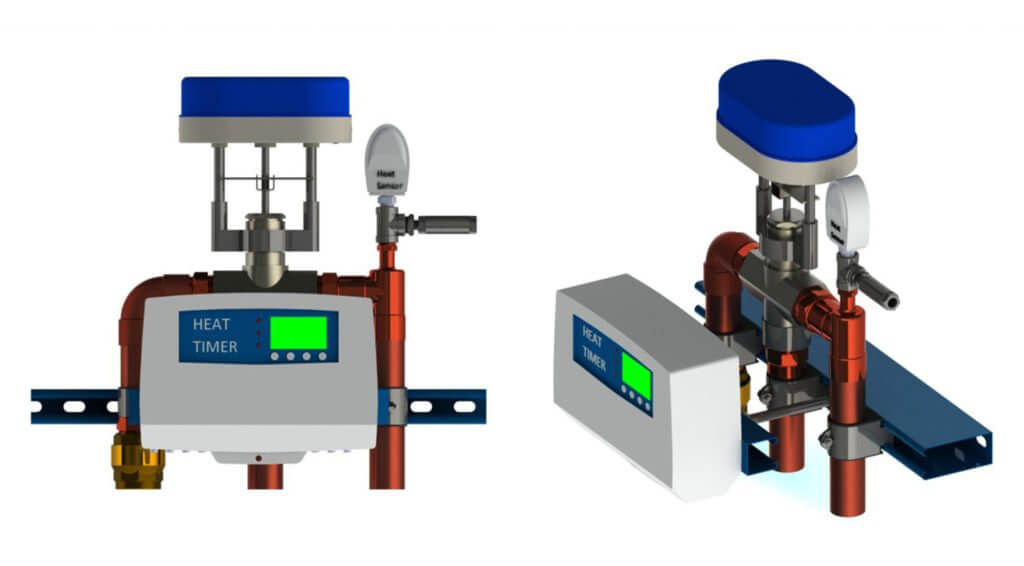 DIGITAL MIXING STATION - ADVANTAGES
QUICK STARTUP
Single set point input, no multiple valve settings or balancing required
REMOTE COMMUNICATION OPTIONS
Internet (Heat-Timer RINET) BACnet (IP or MSTP) ModBus
SINGLE CONTROL - MULTIPLE VALVES
A single control module can control multiple valves in high flow applications
DIGITAL TEMPERATURE CONTROL
Accurately maintains set point from 0.5 gpm domestic draw to full flow per ASSE 1017
CONTROL SETTINGS & MENU FIELD ACCESSIBLE
No laptop or dedicated software required
FLEXIBILITY OF INSTALLATION
HOT and COLD valve connections are interchangeable
7 DAY SCHEDULING WITH 4 DAILY SETBACKS
Capability to lower outlet set point during low usage periods. Weekly schedule with 4 daily setbacks for maximum energy efficiency
MAINTENANCE FREE
The stainless valve body design reduces scale build up the external mounting of the actuator provides easy access There are no gaskets to maintain or replace as there are no motor to water contact concerns
MULTIPLE VALVE SIZES
7 Valve Sizes allow proper size selection for desired flow rates Multiple valves setup option for lager systems
TOWLE WHITNEY ELECTRONIC MIXING VALVE SYSTEMS ONE YEAR LIMITED WARRANT
This warranty applies to TWDTS Series provided by Towle Whitney LLC, and shall: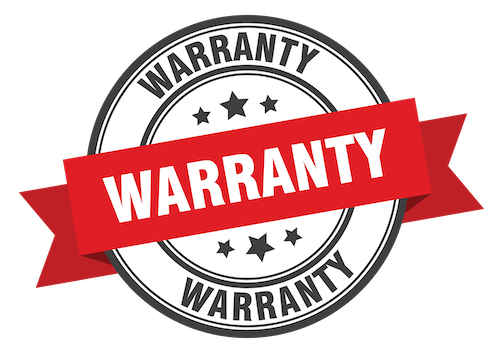 Exist 12 months from the date of shipment.
Be in effect only after installation photographs are received by Towle-Whitney LLC.
Towle-Whitney LLC liability under this warranty shall be limited to the repair or replacement of any part or parts found to be defective (material or workmanship) within the warranty period. Towle-Whitney LLC shall determine whether the part needs to be returned, or field scrapped. The warranty excludes:
Debris in water causing mixing valve damage.
Any water damage or consequential damage.
Systems not installed in accordance with Installation and Maintenance Instructions.
Labor, transportation, and related costs incurred by the customer.
Misuse, negligence, inappropriate chemicals or additives in water.
Inadequate protection from freezing.
Lightning, high voltage spikes, accidents, floods, or acts of God.
Re-Installation costs of repaired or replacement equipment.
Re-Imbursement for the loss caused by interruption of service.
This warranty applies to all states and territories of the United States and Canada only. There are no express or implied warranties, including merchantability or fitness for a particular purpose, which extend beyond those warranties described or referred to above.
Some jurisdictions do not allow the exclusion or limitation of incidental or consequential damages and some jurisdictions do not allow limit actions on how long implied warranties may last. Therefore, the above limitations or exclusions may not apply. This warranty gives you specific legal rights and you may also have other rights which vary from jurisdiction to jurisdiction.
We Provide Products All Across The USA
Below is a list of 15 towns we ship our products too, but we will ship and help service the entire United States!
Request A Quote For A Simplex Mixing Valve

Please complete the form on the right to request a quote. If you have any questions regarding our products or services, or if you would like to schedule a consultation to discuss your specific use-case, please feel free to contact us via phone at (800) 807-9827 or email at info@towle-whitney.com. We look forward to working with you.