Specialized Water Pressure Booster Pump Systems
Over the last twenty years, we've designed many custom booster pump system configurations for specific industry needs.

The custom booster pump systems that we have developed over the years have ranged in the specific application and are all designed for specific use cases. Please take a look at our specialty water booster pumps below.
If you need a water booster pump that is outside of these units, please do not hesitate to contact us today for a consultation to discuss your use case.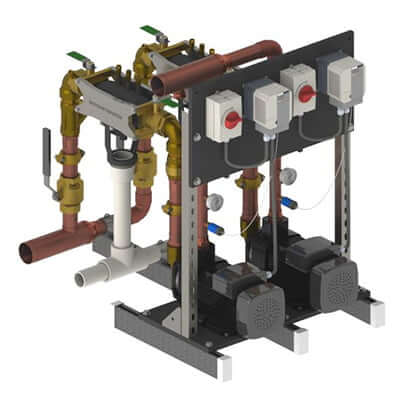 Specialty Water Booster Pumps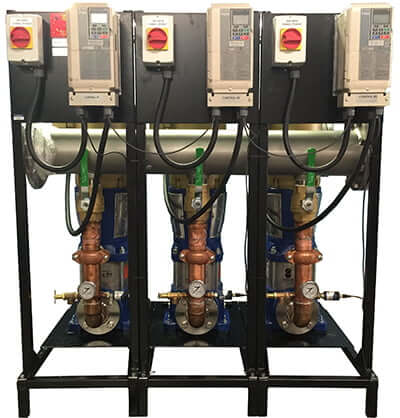 Vertical Booster Pump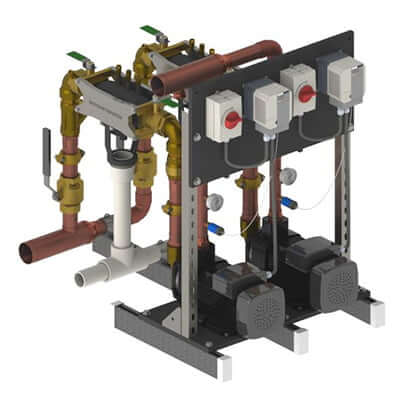 Gen 5 Booster Pump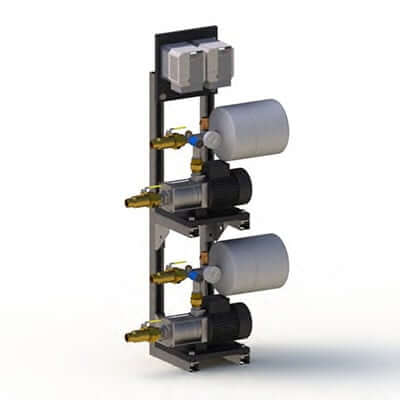 Penthouse Booster Pump
Request A Quote For A Specialty Booster Pump

Please complete the form on the right to request a quote. If you have any questions regarding our products or services, or if you would like to schedule a consultation to discuss your specific use-case, please feel free to contact us via phone at (800) 807-9827 or email at info@towle-whitney.com. We look forward to working with you.