During the summer months many schools are going through routine maintenance or upgrades. Whether a university or a small elementary school there are many people throughout the building using water at all different times. If it's showers in the dorms, a water fountain in the science building, or even the sporting fields irrigation system, water needs to be able to be supplied to faculty and students at the same time, using the same type of pressure.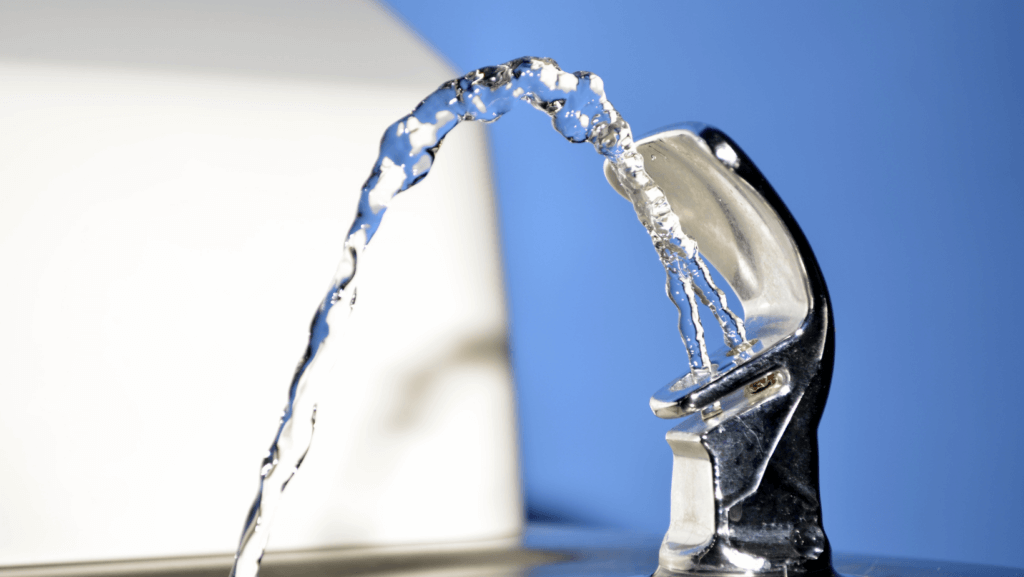 With the fall of COVID, it drove the supply of many manufacturers to an all time low. Currently there is an extremely high demand and lead time before engineers, contractors or builders alike are able to get their hands on a booster pump. With the fall approaching fast and students and teachers heading back to school soon, that simply will not do!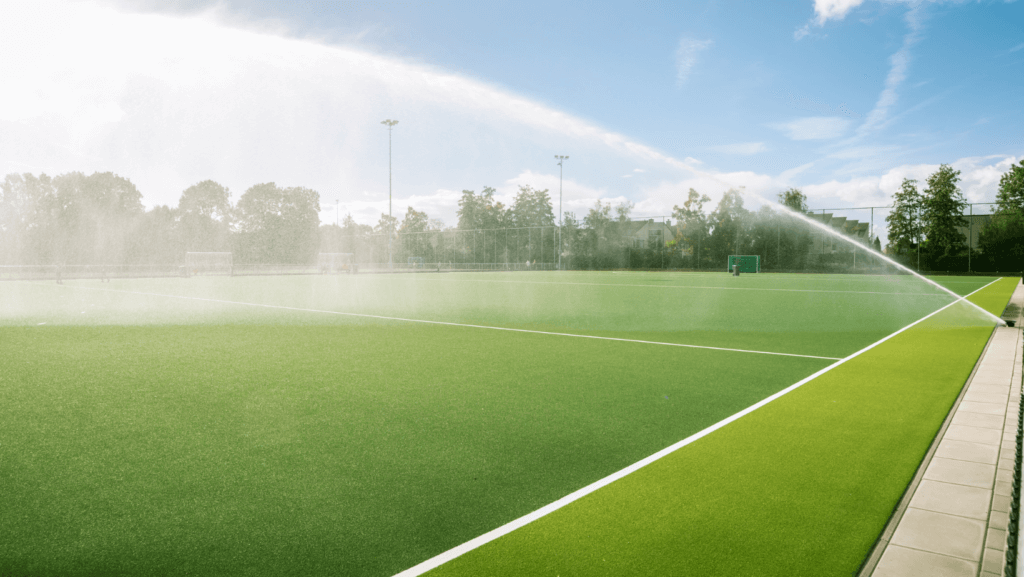 Towle Whitney luckily has invested in inventory for years before the COVID disaster, so there is little to no wait for a booster pump when needed. Many supply chains are currently out of stock, but Towle Whitney left themselves prepared. 
Going back to school will be no worry to kids or faculty when the water pressure is performing exceptionally well around the entire building. 
Look out for our upcoming blogs about our future trade shows by ASPE!