NYC Penthouse Booster Pumps
A building's penthouse is the highest apartment on the top floor of the building. This naturally provides the best view persuading buyers into the sale of their new New York City apartment penthouse. With the average building in NYC being over 21 floors, imagine the type of power it requires to allow the water to transfer around the building all at the same pressure. From the first floor apartment, to the luxurious penthouse 300 feet above the city, someone had to come up with the technology for penthouse owners to have the best water pressure in the city.
Towle Whitney created the Penthouse Water Booster Series for these specific reasons. Designed specifically for a penthouse or condo the booster pump system is made for high rise condominium units with naturally lower water pressure. Whether this water is supplied by the roof tank or inadequate pumps, the Penthouse Series will surpass expectations.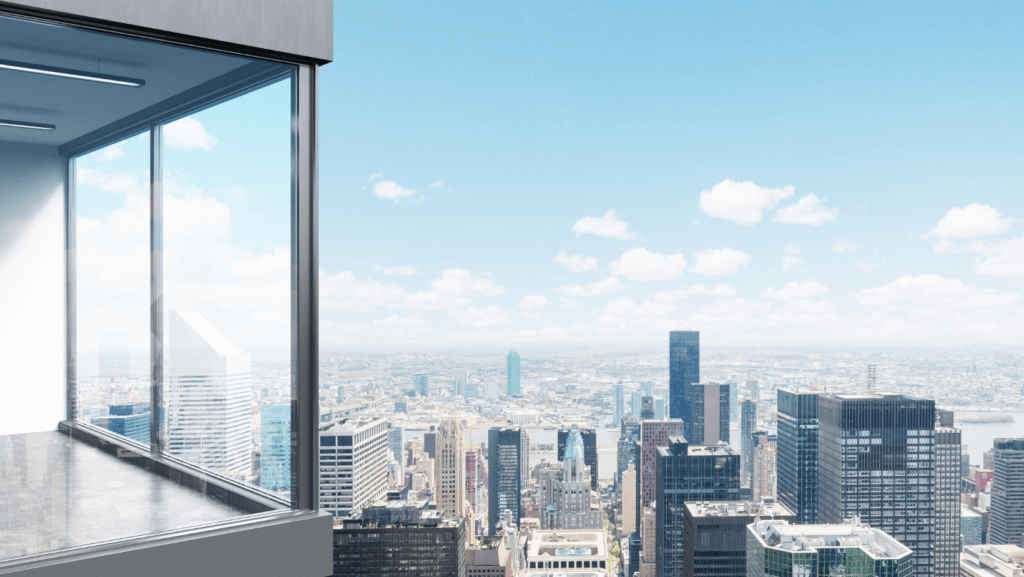 The frame of this booster pump stands on the floor or affixed to a wall. Most contractors when installing this booster pump will include a sound dampening material, which is then placed below and behind the frame for less noise. Each pump looks identical and one is for hot service and the other is for cold service. To be even more efficient, and to simplify the piping, hot or cold water can actually run from either pump.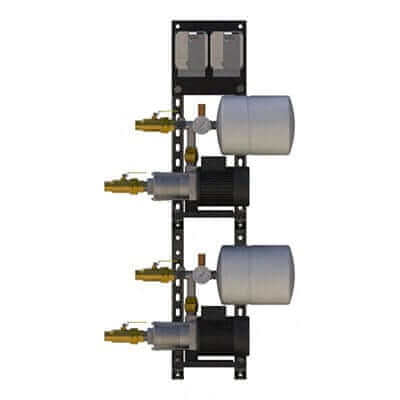 Stainless Steel Pumps

Variable Frequency Drives

Energy Efficient Operation

Prewired & Factory Tested
Towle Whitney strives and delivers excellent customer service and as a small company we believe in being customer focused and customer driven. We provide the best 3 year warranty in the business. By investing heavily in our inventory, we are able to make sure we can deliver the booster pump to you within a reasonable time frame. Additionally, by collaborating with mechanical contractors, engineers and facility owners, we are constantly advancing in our industry. You can trust Towle Whitney from start to finish when it comes to needing help selecting, purchasing and installing your next booster pump!